07 May

The Power of Voice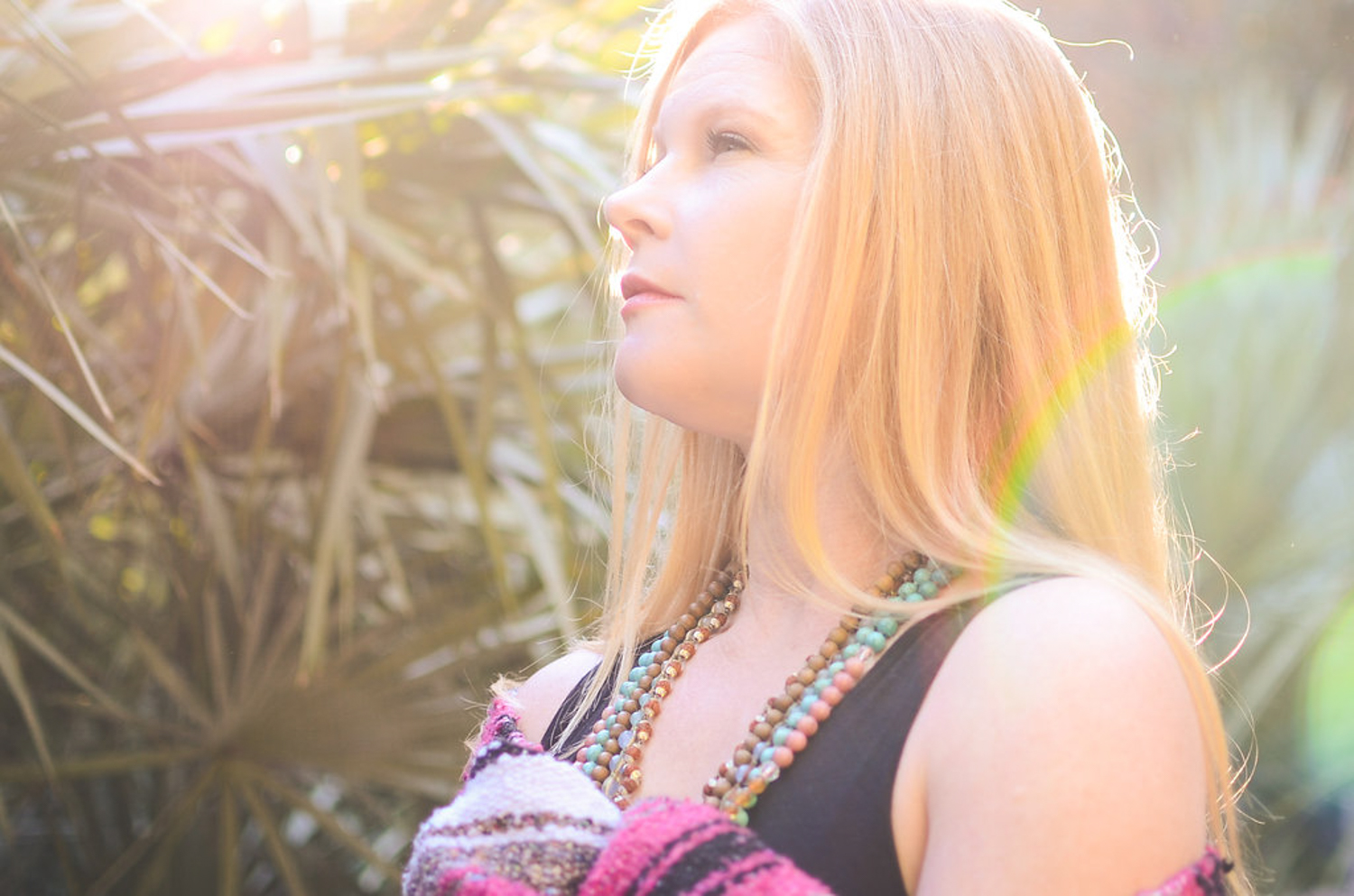 Power of Voice Online Mentoring Program
October 20th thru November 24th; LIVE Webinar Sessions on Tuesdays 7pm-8pm, All sessions recorded.
Through this module you learn to improve your verbal teaching skills. We start with clear language and instruction, and from there add visual and sensate cues. You'll go on learning how to link your instructions, to speak to your student's nervous system as well as their musculoskeletal system, and how to use imagery effectively.
This six week course includes a LIVE webinar each week with practical application to immediately follow, so you can take what we discuss from the call directly into your classroom. In addition to teaching skills, you'll also focus on a life skill each week, so your growth through the program is both on and off the mat!
Your Investment: $150 for the Full Course during this time of Covid-19 recovery
Email gioconda@giocondayoga.com directly with any questions!