13 Jun

Art of Sequencing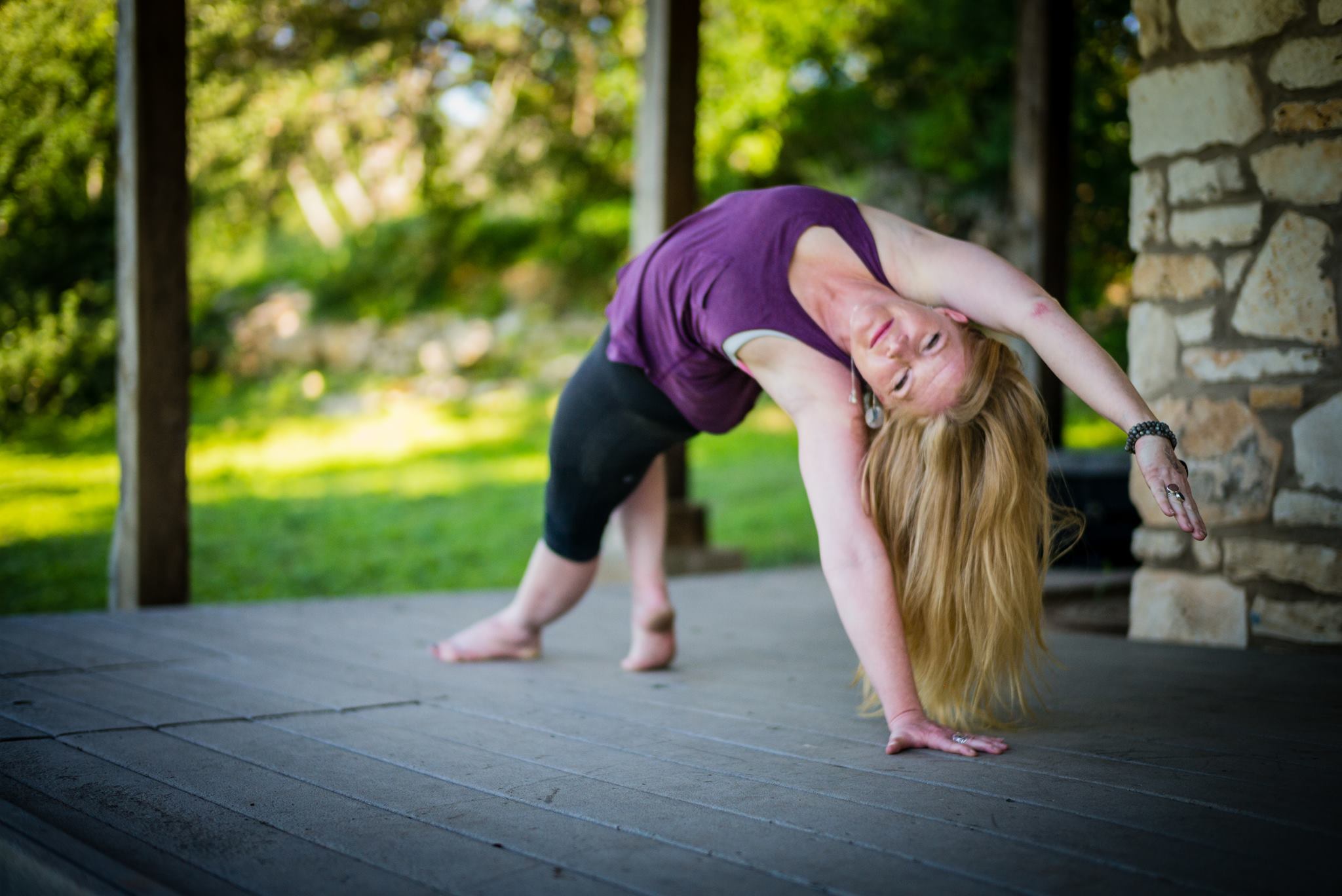 UpLevel Your Teaching Is a program that offers both online and in person resources for yoga teachers who are interested in continuing to hone their teaching skills, refine their practice, and improve their lives.
The Art of Sequencing is the second three month module of a full year program. The modules can be taken individually based on interest, or can be combined for a full year of programming. This module ran Jan thru March, 2017.  
If you would like to take this course, it is now available as a complete course. Register below with either full payment or make your deposit for the payment plan and we'll email you details to get started!
ART OF SEQUENCING:
Through this module you will learn to improve your sequencing skills. Each week you'll hone in on a specific component of creating intelligent, creative and artful sequences. You will have access to video content of the sequencing we discuss in addition to the twice monthly webinars so you can land the principles in your body.
In addition to weekly teaching skills, the program also includes life skill coaching and professional development tips. This multi-stream approach provides a full-spectrum mentoring program.
In this module you will explore the creative power of sequencing, you'll learn how to create order in your personal life, and you'll develop a pattern of your own making to guide your career.
What's Included:
A weekly email with words of encouragement, links to relevant information and articles, and reminders about what you are working on for that week.
Six live webinar sessions with Gioconda (sessions will also be recorded and can be watched in your own timing if you can't make the session times); Every other week throughout the quarter.
Video content so you can practice the sequences we discuss and see the principles live in action.
Three one-on-one 30 minute mentoring session with Gioconda (via phone, FaceTime/Skype—or in person if location & schedule allows), so you can ask your personal questions about the material and discuss teaching challenges that are arising on your path.
Program Fee: $425 (Payment Plan option of $150 Deposit plus two more payments of $150 each)
Details
Starts On
December 1, 2017 - 12:00 am
Ends On
December 3, 2017 - 12:00 am
Event Categories