15 Oct

Teacher's Practice: Peak Poses | Class Series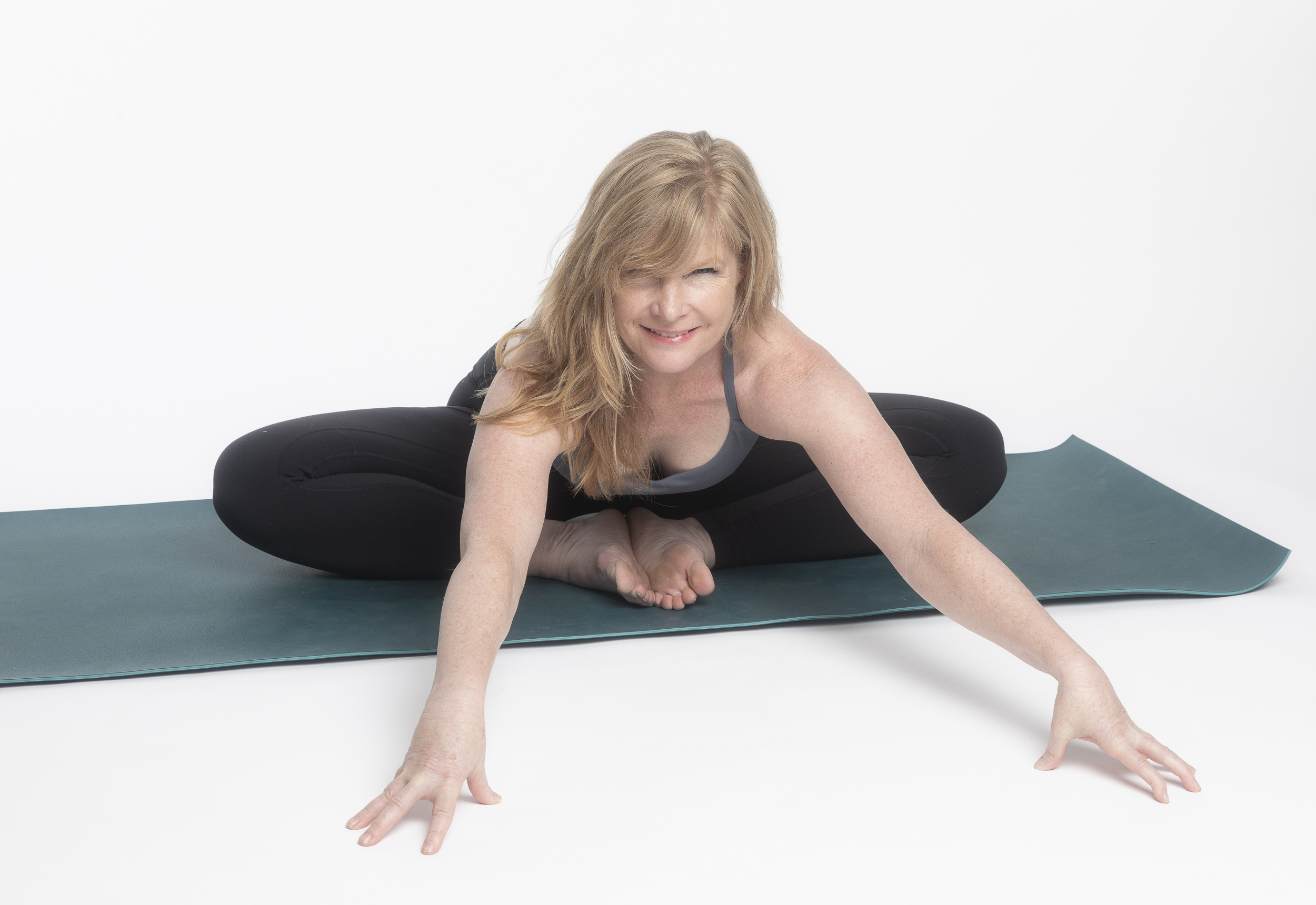 Teacher's Practice: Peak Poses | Class Series
Join this three-week series for advanced level practices – each with a unique emphasis on how to build an intelligent peak pose sequence, and then allow students to move through it to access the 'peak pose'.
All three classes are 75 mins. to work toward challenging poses, followed by an optional Q&A.
Each week you'll receive the written sequence & recording of class to keep.
• 3 Week Series: Oct. 22nd, 29th & Nov. 5th
• Thursdays @ 1:30-3PM CST
• 75 min. Practice; 15 min. Q&A (optional)
• Attend live or receive materials to watch on your own time
***P.S. You don't have to be a teacher to attend!