06 Feb

"Resilience:  Walking An Empowered Feminine Path" (Women Only) In San Marcos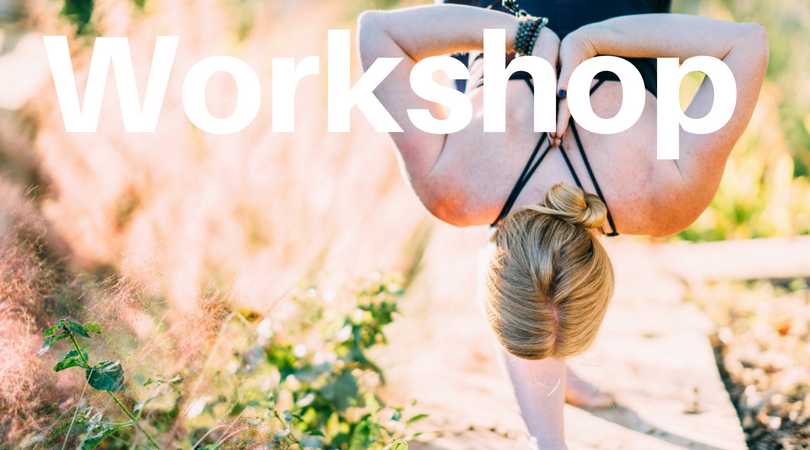 1:30 – 3:30pm ~ $45 for the session
Power is forgiving.  Power is knowledge.  Power is listening to each other.  Power is speaking your truth.  How do you define power?  What is real power to you?
Experience Gioconda's unique blend of spiritual psychology, somatic therapy and yogic philosophy. Leave with clarity and tools to walk a more empowered path.  Let's circle and explore as wielders of Shakti.
​Gioconda has her Masters is Spiritual Psychology and is a Somatic Experiencing Practitioner. She has been leading and practicing yoga for over 20 years.  Your time with her is a gift to your spiritual growth, on and off the mat.  Join us!
For those attending all day please bring snacks, water, a blanket to sit on and a journal and pen.