13 Jun

Power of Voice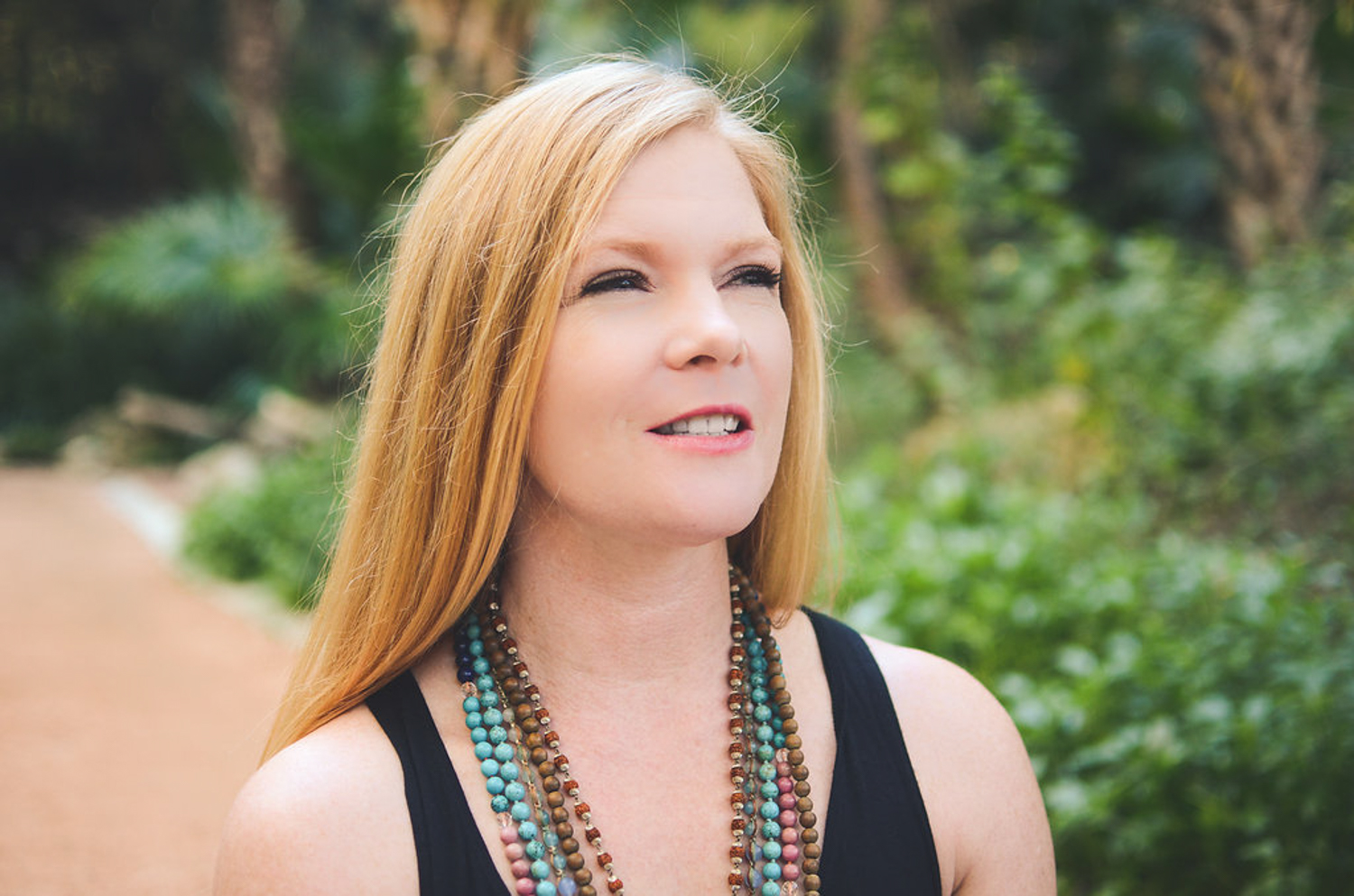 UpLevel Your Teaching Is a program that offers both online and in person resources for yoga teachers who are interested in continuing to hone their teaching skills, refine their practice, and improve their lives.
The Power of Voice is the first three month module of a full year program. Each module runs for three months. The modules can be taken individually based on interest, or can be combined for a full year of programming.
POWER OF VOICE:
Through this module you wll learn to improve your verbal teaching skills. We start with clear language and instruction, and from there add visual and sensate cues. You'll go on learning how to link your instructions, to speak to your student's nervous system as well as their musculoskeletal system, and how to use imagery effectively.
You'll learn how what you say can help build a sense of community and collective amongst your students, and how your language can also help them build awareness and confidence, class by class, month by month, and year by year.
In this module you will also explore the creative power of your own voice, learn step by step approach to speaking your truth, and begin to give voice to your deepest desire, both in the world of teaching and in your life.
What's Included:
A 12 Point Development Plan with weekly assignments to help you integrate and apply new teaching skills (Accessible for the first time outside of a full training program)
A weekly email with words of encouragement, links to relevant information and articles, and reminders about what you are working on for that week.
Six live webinar sessions with Gioconda (sessions will also be recorded and can be watched in your own timing if you can't make the session times); Every other week throughout the quarter.
Tuition:
Early Registration (by April 1st) $125; Late Registration (by April 15th) $175
Details
Starts On
April 16, 2018 - 12:00 am
Ends On
July 16, 2018 - 12:00 am
Cost
$125.00
Event Categories