06 Feb

Gods and Goddesses: Austin at Practice Yoga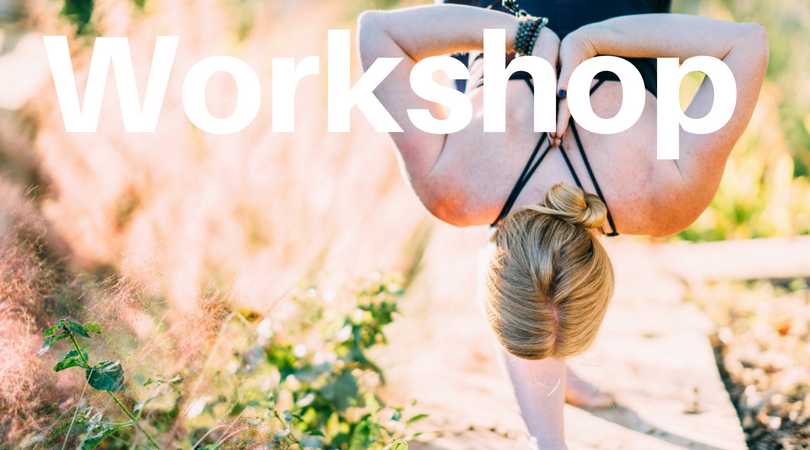 Spend a day learning the stories of the Gods and Goddesses that are part of the history of yoga. Gioconda will weave these stories through yoga practice, meditation and contemplation. We'll explore what the archetypal teachings are and how to make these stories relevant to our current lives and in our yoga teaching.
Morning & Afternoon creative vinyasa classes, journaling and contemplation, story circles will be complemented by mantra, yantra, and restorative yoga. Guided meditations will also be included.
March 31st, 8am-12pm and 1pm-4pm
Early Registration $125 before March 15th, Late Registration $150 after March 15th
PRE-REGISTRATION is required; no drop-ins.
Details
Starts On
March 31, 2018 - 8:00 am
Ends On
4:00 pm
Cost
$125.00
Event Categories