13 Apr

Advanced Yin Yoga Training at Soul Yoga, Greenville SC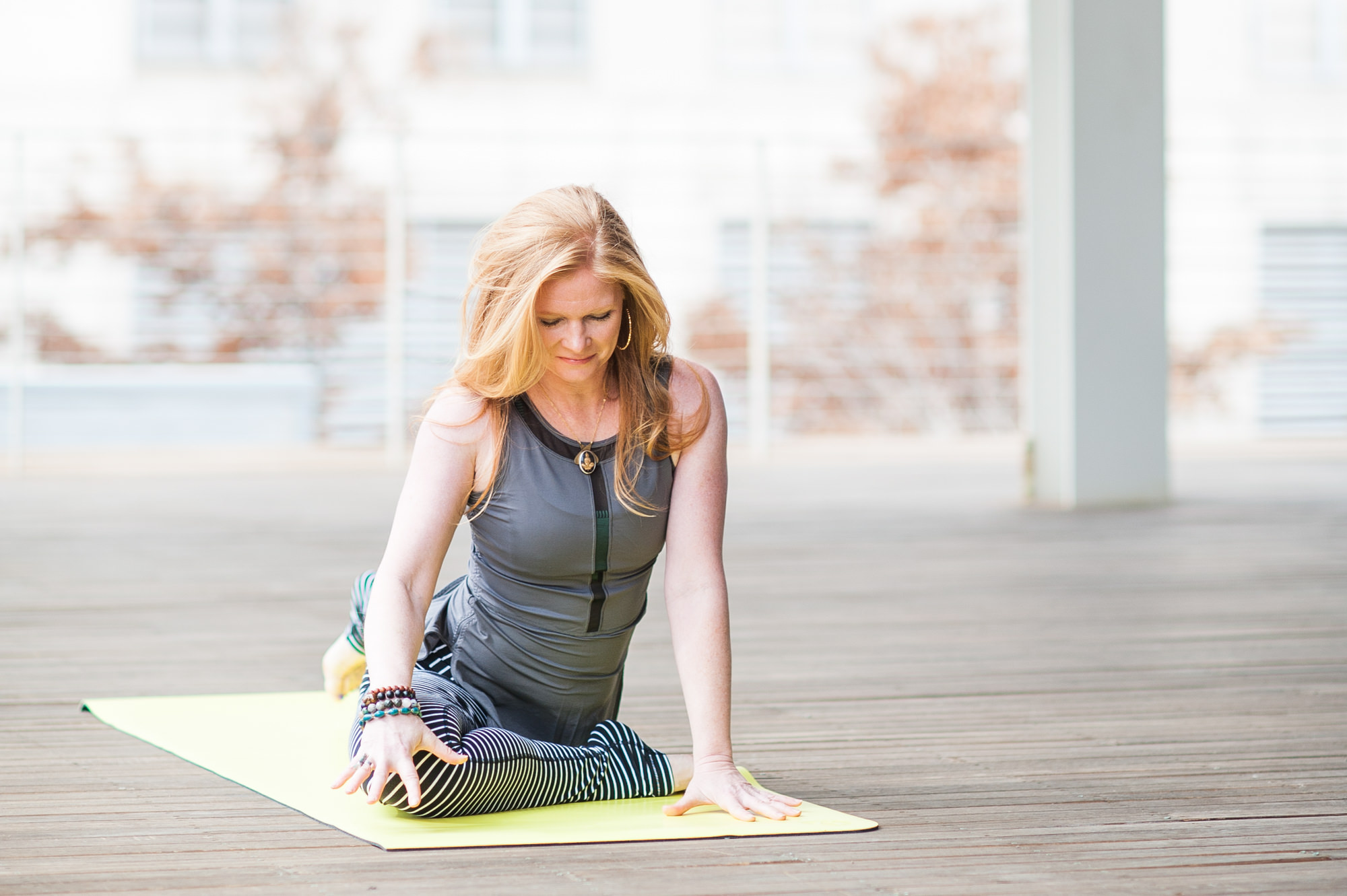 Advanced Yin Yoga Training: A Deeper Dive with Gioconda Parker
With guest teacher Camila Matos
Do you love all things Yin? Are you ready to take your Yin practice and teaching to a deeper level? We are thrilled to announce an advanced yin yoga training—and we're calling it a deeper dive, as we'll be following the threads of four subjects to a deeper level of study and conversation, which will allow you to practice and teach with a greater understanding of what is possible through this ever-evolving practice known as Yin Yoga. In this weekend training, we'll follow the threads of five element theory as explained by TCM (traditional Chinese medicine), nervous system regulation and co-regulation, the facia body and its role in perception and awareness, and the practice of holding space while maintaining your own personal energetic boundaries and reserves.
Yin Yoga & TCM: The advanced yin training will dive deep into the origins and applications of 5 element theory, including its roots in Daoism. Students will gain a deep understanding of the fundamental philosophy of yin and yang, the flow of qi, and how to contextualize this philosophy in the yoga practice. Lectures will touch on key aspects of 5 element theory and how to bring those into the studio; practices will reflect the material covered so students can experience and embody the Chinese medicine material.
Yin Yoga & Holding Space: As teachers and leaders, it is crucial that we are able to hold space for ourselves and others. We will identify and work towards establishing healthy boundaries for one's self both as a teacher and as an individual in connection with others. We'll do exercises to understand how energy impacts us and what we can do to better navigate the shifting tides of energy in the yoga studio, and to hold space for ourselves so we can keep our energies intact both on and off the mat.
Yin Yoga & Nervous System Regulation: We'll revisit the basic skills of nervous system regulation and build on them, including some time to practice with the sequencing principles and language for helping students develop these skills. We'll do some brief dyad work in helping to process post-practice when working with students one on one or with students needing a bit more support.
Yin Yoga & Developing Awareness: Our "deeper dive" includes understanding and speaking to the development of proprioception, interoception, exteroception and nociception—all of which are ways of perceiving, and areas in which we can develop more conscious awareness through practice. We'll look at how these skills relate to each other and help us balance our experience of ourselves and the world.
Dates and Times:
Saturday, June 19th |  9am – 6pm
Sunday, June 20th | 9am – 6pm
Location:
Soul Yoga in Greenville, SC
Investment:
$499 for regular tuition
20% discount available for alumni students who have trained with us previously