11 May

Advance Your Soul: 300 Hour Yoga & Leadership Training at Soul Yoga in Greenville, SC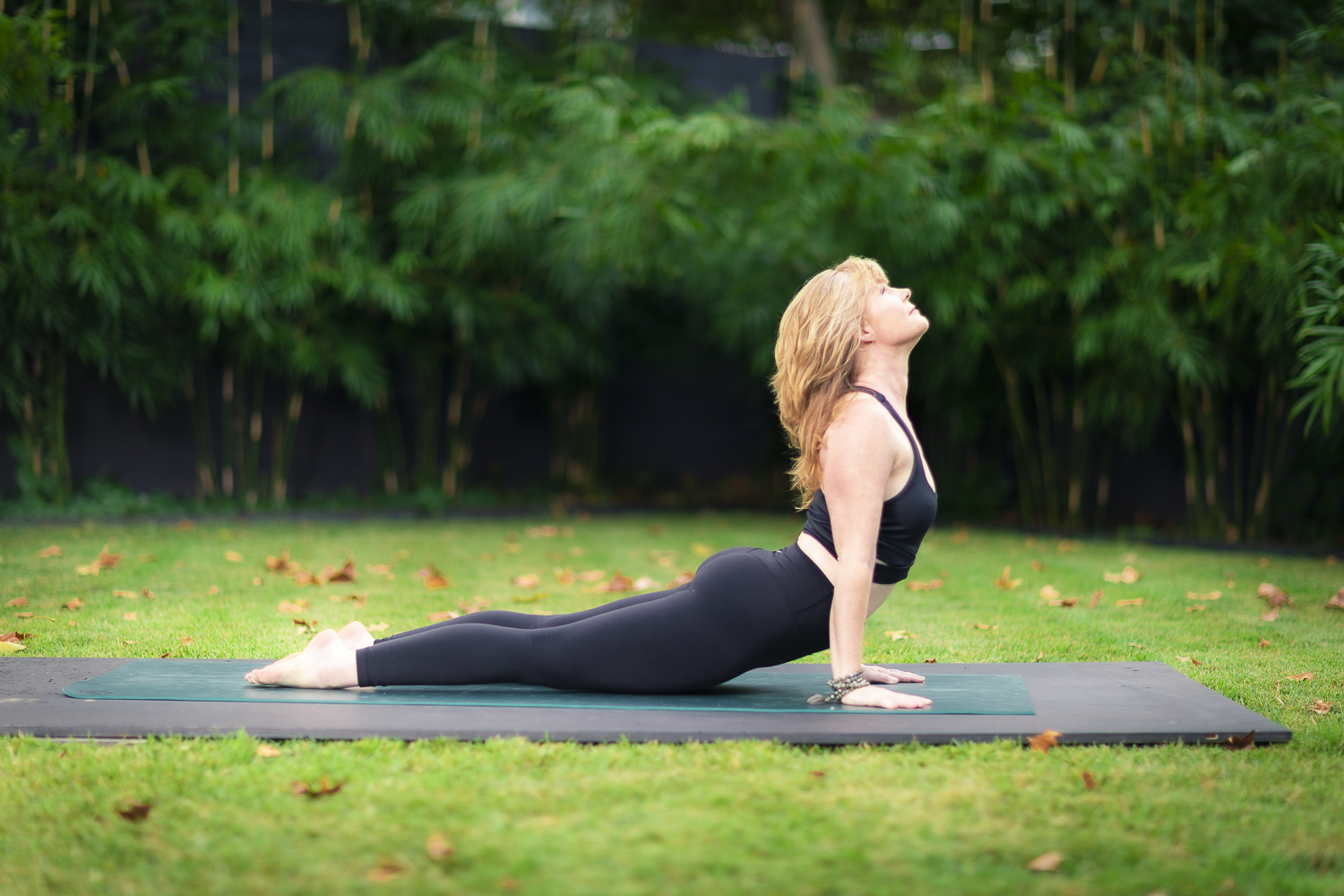 Join me, along with featured guest teachers, for this year-long journey into the heart of yoga and the path of leadership.
Our students will learn classical yogic texts, including the Yoga Sutras and the Bhagavad Gita, and how to apply those teachings to walk their path powerfully and authentically in the world. Grounded and established in practice, they will discover their mission and learn to trust their intuition, use their voice, and stand in their truth. Empowered through self-care, self-knowledge and clear insight, they will learn to hold space for others to grow and thrive under their guidance and care. They will become leaders, not through word or position, but through wisdom, resiliency, and purpose.This year-long life enhancement program includes:Yoga Practice & Yogic Philosophy
Advancing Asana Studies
Meditation & Breath work
Integrative Sequencing
Conscious Leadership
The Power of Voice
Yoga On & Off the Mat
Trauma-Sensitive Teaching & Learning to Hold Space
Spiritual Psychology & Shadow Work
Somatic Awareness & Resiliency Training
Ayurveda & Lifestyle Design
Ethics for the Modern Yogi
Yin + Restorative Yoga for Wholistic Health
Yoga Practice & Yogic Philosophy
Advancing Asana Studies
SequencingThis is just a highlighted list of the areas for study, and it all comes together as your own personal synergy and the energy of our group. When we realize the importance of connection and when our efforts are connected to a greater purpose, we discover a limitless source of energy to keep us going. We attend to our personal mission, knowing it is connected to a greater purpose, and our efforts contribute to our communities, the community of yoga, and to the world. This is yoga and leadership. Saturdays & Sundays all-day.Begins in Jan 2022 and ends in Dec 2022.*Prerequisites: Must be 200 Hour RYT certified by start of the program
*Pricing will be posted by Jan 2021
*Books and other items needed will be posted by Jan 2021
*This is a Yoga Alliance Certified Training
An application can be made through Soul Yoga.